2 outstanding ETFs for ASX growth investors to buy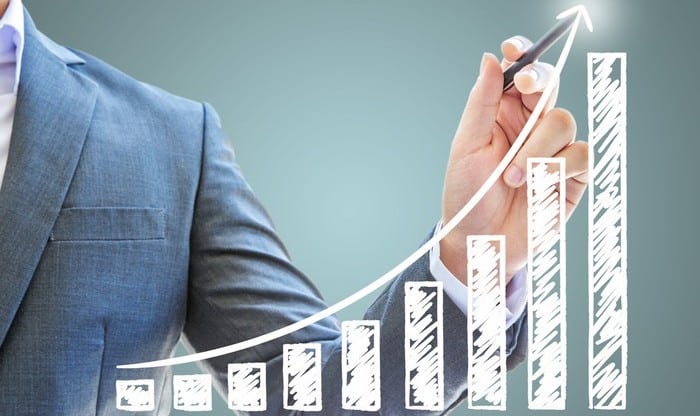 If you're a fan of growth shares, then you might want to take a look at the exchange traded funds (ETFs) listed below.
These ETFs give investors access to a collection of some of the highest quality growth shares in the world. Here's why they could be fantastic additions to most portfolios:
This ETF gives investors exposure to some of the most exciting growth shares in the Asian market. These companies are revolutionising the lives of billions of people in the region and appear well-placed for growth over the next decade and beyond.
One of the shares in the fund is search engine giant Baidu. With Google banned in China, Baidu has filled the void and is dominating search in the lucrative market. In fact, Statista estimates that…