Dated 'sleeping beauty' house needing 'kiss of life' sells at auction for over $3.2 million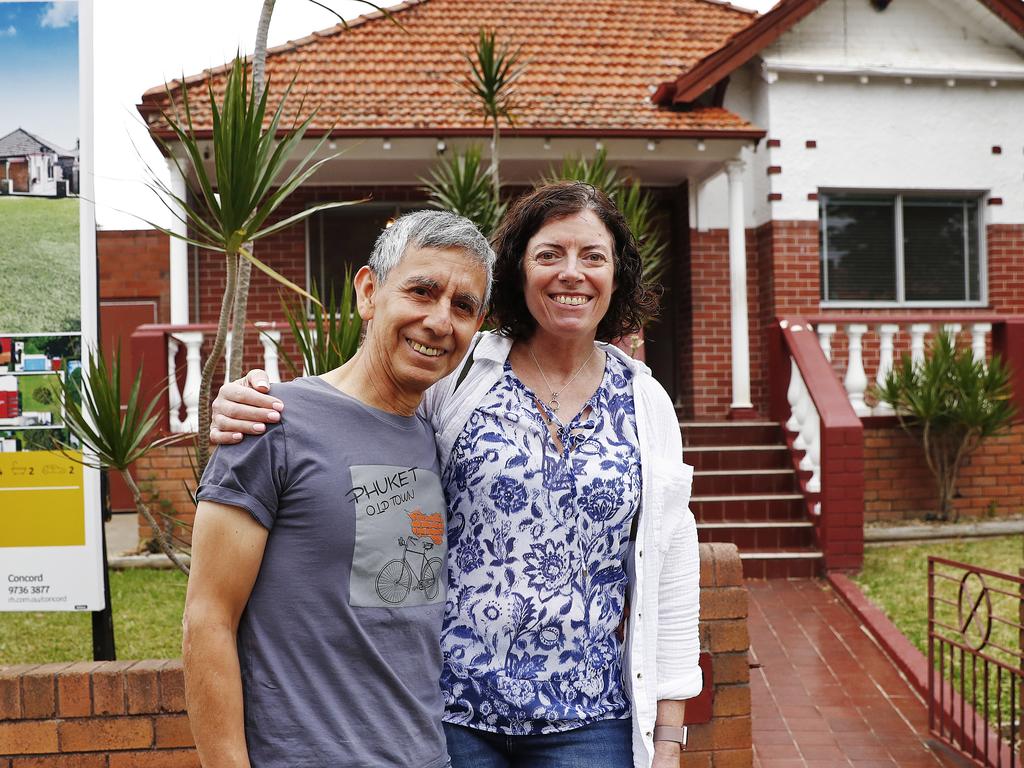 ---
A dated Haberfield house held in the same family for 50 years has sold for $3.255 million after a gruelling bidding war between buyers with ambitious plans to renovate.
The home on Waratah St was described as being in "original condition", with the interior largely unchanged from five decades ago.
The listing said it was a "sleeping beauty" needing "the kiss of life".
It was also reported to have numerous issues, with one interested party who ordered a building inspection telling The Sunday Telegraph there were expensive leakage problems.
Selling agent Ross Musso of Raine and Horne-Concord said the $3.255 million price was a significant result considering…