Froth Fest, Sydney | Concrete Playground Sydney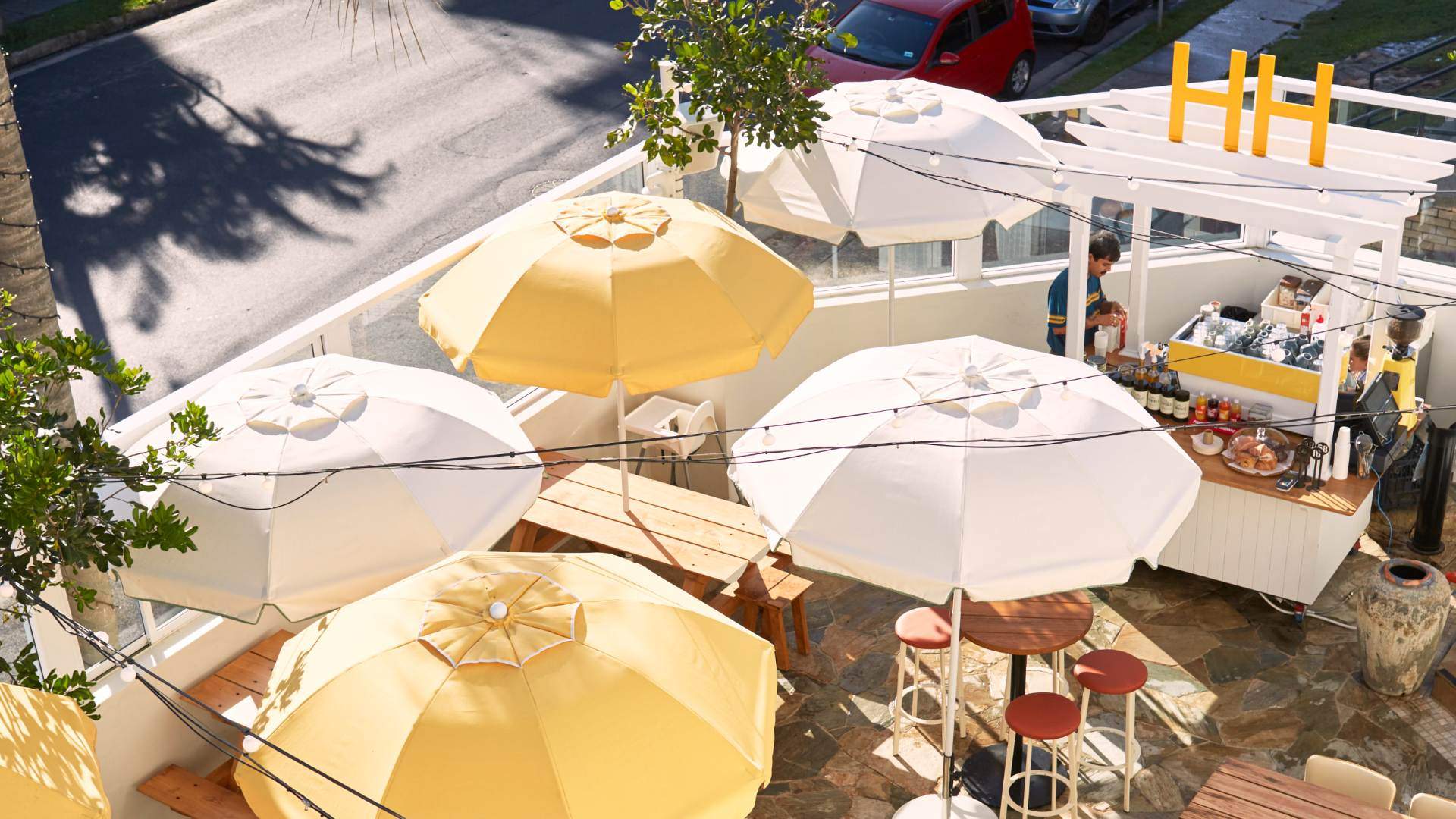 Following a huge ground-floor renovation, the Harbord Hotel reopened at the beginning of 2021 with a new-look terrace and main bar, a new head chef, and a commitment to surf culture and live music. The historic hotel is keeping to that focus with the launch of Froth Fest, a new 11-day festival centred around surfing and encompassing art, film, music, food and drink.
Froth Fest is taking over the Freshwater spot between Friday, April 16–Monday, April 26 to coincide with the the 2021 World Surfing League Rip Curl Narrabeen Classic. The stacked program is full of talks, demos, film screenings, exhibitions and gigs that celebrate the area's love of surfing and storied history with the ocean.
"Sydney's Northern…