Grenfell Henry Lawson Festival of Arts Community Survey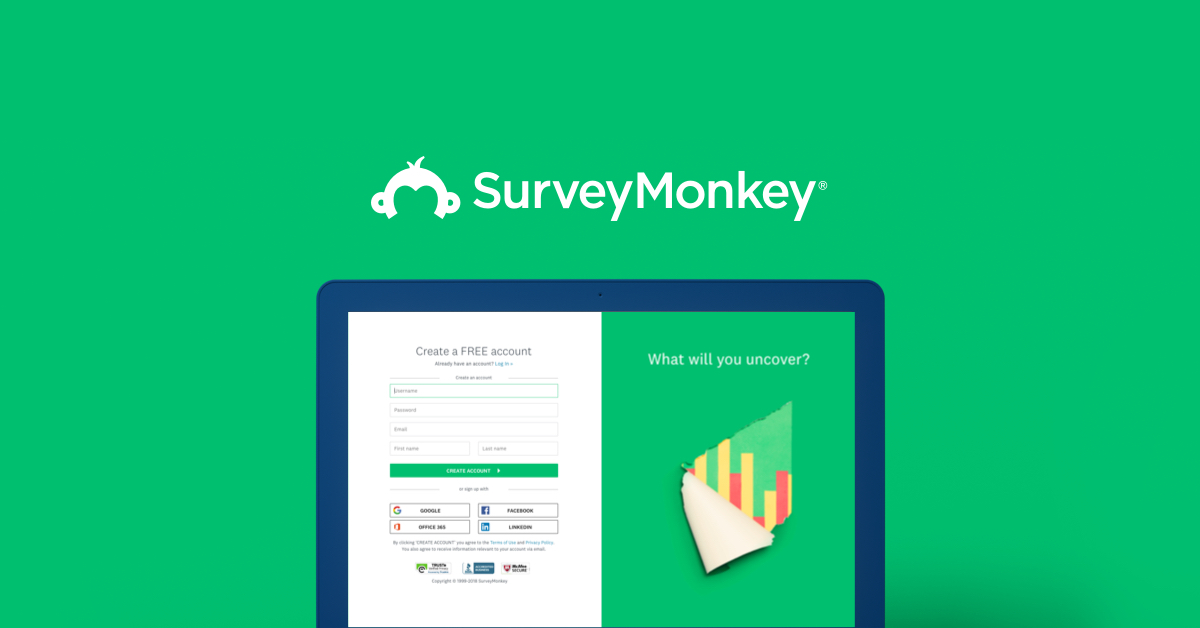 What an exciting night was had at the Community Forum tonight!
There were lots of passionate discussions on why The Festival is important to us.
We discussed challenges and opportunities, and how we can
encourage involvement.
New ideas were flying around the room with enthusiasm.
But we're not done yet. You can still share your ideas with the online survey until May 10th.
Grenfell Henry Lawson Festival of Arts Community Survey