Hoarder house filled with floor to ceilling junk before epic cleanup sells at auction for $2m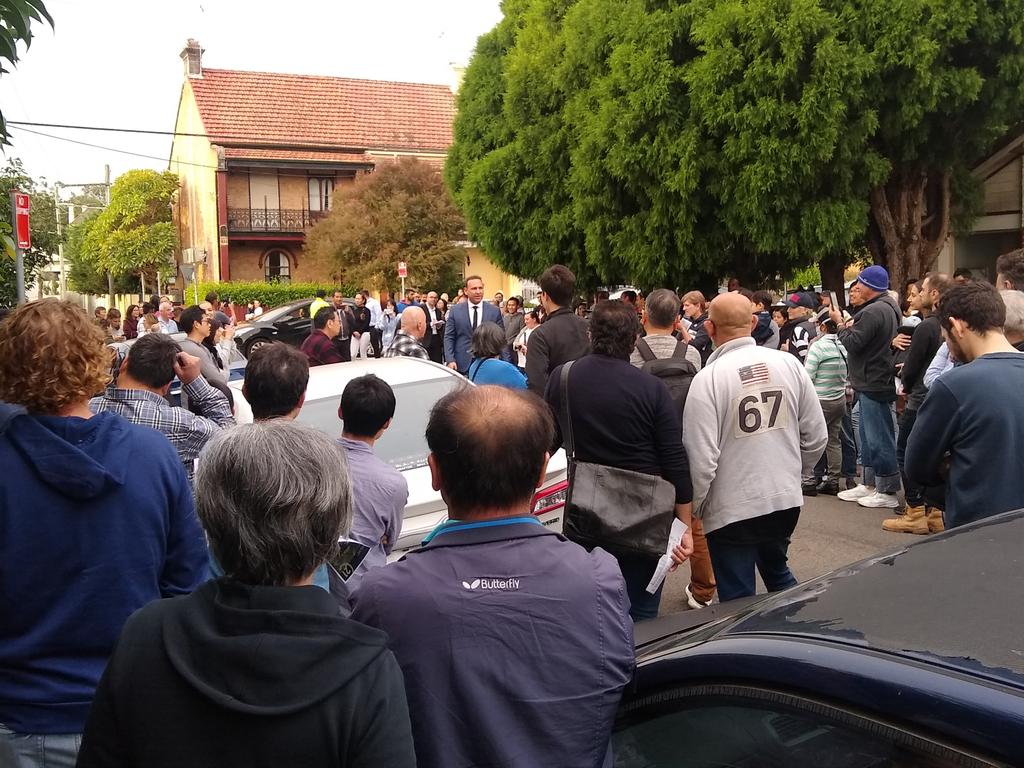 ---
A neglected hoarder house once filled with so much junk that inspectors couldn't get in has sold at a packed auction for $2 million.
The rundown house on Elizabeth St in Ashfield was reported to have items packed from the floor to the ceiling in some rooms before nearly $25,000 was spent clearing the home out.
The auction on Saturday attracted 27 registered bidders and a crowd of about 150 spectators sprawled across the street.
MORE: Renovator's delight sells for same price as mansions
Why half of Sydney's auctions don't happen
The hammer dropping at $2 million price was met with applause from the huge crowd and many in attendance expressed their disbelief at the result.
With…