Is the worst over for the A2 Milk (ASX:A2M) share price?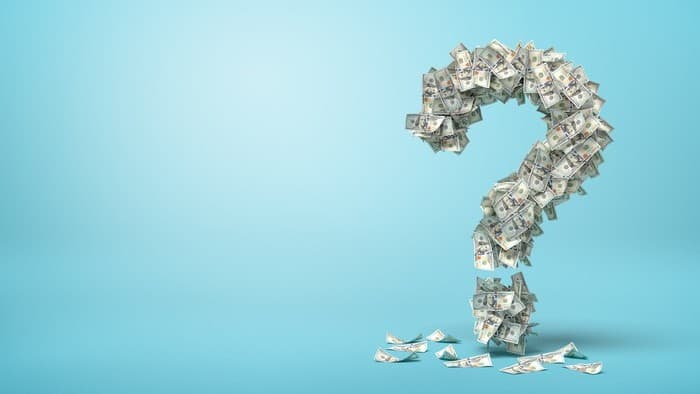 It certainly has been a tough 12 months for the A2 Milk Company Ltd (ASX: A2M) share price.
The infant formula and fresh milk company's shares are down a massive 57% since this time last year.
This leaves the a2 Milk share price trading close to multi-year lows.
Why is the a2 Milk share price out of form?
The a2 Milk share price has come under pressure over the last 12 months due to its bitterly disappointing performance during COVID-19.
While the company was actually a big winner from stock piling at the height of the pandemic, it has been downhill from there.
Weakness in the daigou channel and pantry destocking led to management making a series of earnings guidance downgrades.
Unfortunately, trading conditions remain tough and…